Remote Coaching
Remote Coaching
The Coach-Athlete relationship is a key factor for an athletes success. Designing your exercise prescription is but a small piece of the equation. The connection between Coach and Athlete is defined by quality of understanding, respect and trust.
Hiring CoachMiller you'll receive an experienced mentor who will author your training plans, analyze your videos and respond with detailed instructions/diagrams geared to maximize your performance. Remote Coaching involves individualized, adjustable programming, a weekly phone call, email or text message review of technique videos. Competition Coaching, FaceTime/Skype and in-person Training Sessions are all available for an additional charge.
info@coachmillerseminars.com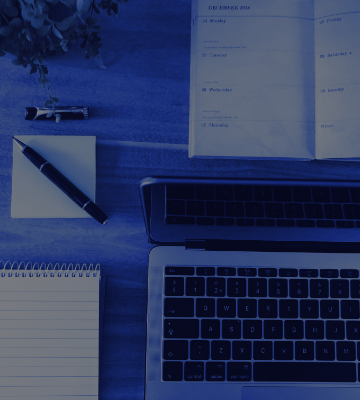 Remote Coaching
169
Testimonials
David Miller is one of the best Coaches I have had. Due to his high level education and experience he recognizes technical flaws and can verbally communicate proper coaching cues to correct them. He also does not just due boilerplate training tem... read more
Brian Rubach
94 kg Master Athlete
Coach Miller's video analysis and program design were instrumental in my efforts to set the American Masters records in the snatch, Clean & Jerk and total. I couldn't have done it without his guidance.
Chris Hughes
62 kg Master Athlete
David Miller, your program and coaching, to say the least, is very effective. I made enormous steps towards my goals. With your guidance, I was able to develop more quickly than on my own and twice as fast than compared to other coaches. I have tr... read more
Derek Nguyen
69 kg Senior Athlete
Coach Miller has helped me refine my technique throughout the years. His coaching style is very flexible and relaxed. Since working with him, I've put 20kg on my Snatch, 30kg on my Clean & Jerk and added 55kg to my best Back Squat. Not only has he... read more
Josh Bringas
67 kg Senior Athlete
Coach Miller provided me with extensive remote coaching and built me custom lifting programs for nearly 10 years. This was critical and helpful to me, especially when my original local coach was no longer able to work with me due to his schedule. ... read more
Christopher Yorkowitz
69 kg Senior Athlete